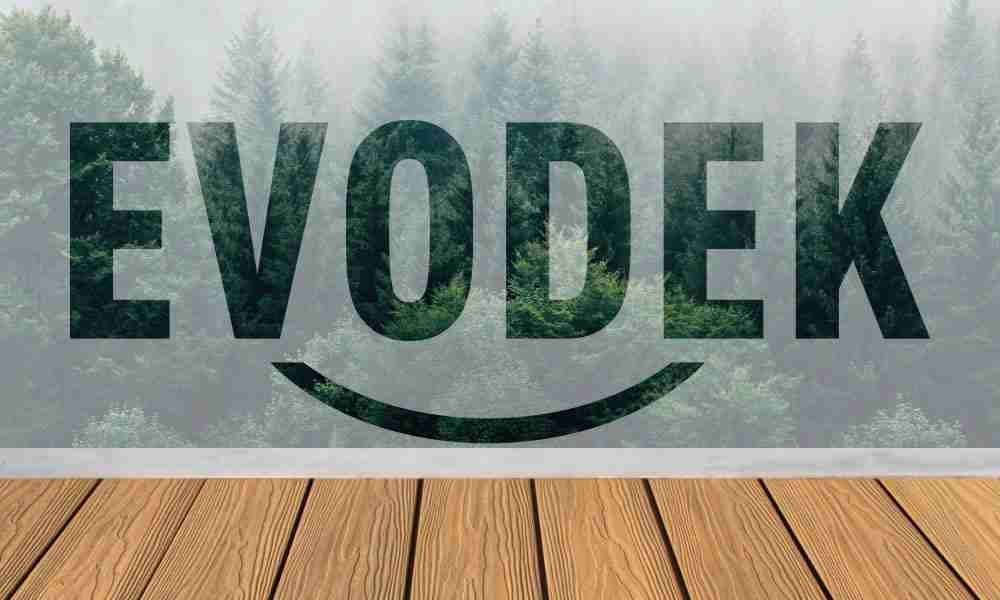 ABOUT EVODEK®
EVODEKR is a globally trusted brand in the innovation of wood plastic composites, striving to make you enjoy the indoor and outdoor living spaces.
EVODEKR® is committed to leading the WPC industry with patented extrusion technology, engineering exquisite wood plastic composite products and services, and making EVODEK® WPC an essential part of life for all.
EVODEKR® is committed to protecting the environment by manufacturing wood plastic composites made from recycled wood and plastic.
Not only a material supplier, EVODEK® designs and produces wood plastic composites, tailoring to the special needs of the client, or meeting the harsh environment, with a well-equipped R&D facility and a professional design team.
EVODEK® is looking for the dealers and partners from countries or regions and is committed to the success of our partners first, and keeping improving upon our customer support.