Outdoor WPC
Ultimate solutions for your outdoor life.
The capped composite decking with ultra-natural grain gives you an even better wood grain surface, giving your outdoor deck a unique three-dimensional visual effect and making it the center of attention.
ED-01A composite decking offers longer life and greater durability, providing you with amazing deck strength. EVODEK composite decking has the look to enhance your outdoor space and bring your deck to life.
Composite wall cladding is a strong, durable, low-maintenance exterior cladding product. EVODEK's composite cladding provides a strong, long-lasting appearance while better protecting your home.
Indoor WPC
Decor elements just for your home.
The beautiful and durable EWA-03 interior wall panels have good reviews. With better quality interior wall panels, you can rest easy and never have to spend time on maintenance, and EVODEK can provide you with better cost performance.
About EVODEK®
EVODEK® is a globally trusted brand in the innovation of wood plastic composites, striving to bring you the best outdoor and indoor living spaces that everyone enjoys.
Committed to the WPC industry, EVODEK® takes the lead with patented extrusion technology, engineering a variety of exquisite wood plastic composite products, and making EVODEK® WPC an essential part of life for all.
Projects
EVODEK® WPC can be found globally. Check them out.
Latest From Blog
The freshest and most exciting news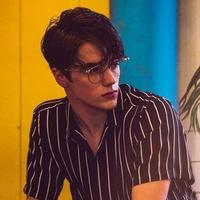 Highly recommended. It performs far better than the wood deck we previously had. Bravo!
Jesse Hall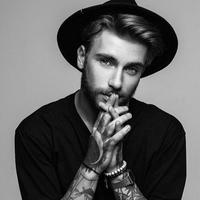 This was my first experience with composite decking and it was great! Realistic wood grain and natural colors. Very gorgeous. And being made from 95% recycled materials is a big plus for me.
Olivia Guerra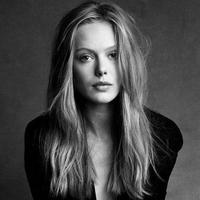 Used this product for my swimming pool deck. Looks really beautiful. Easy to work with and DIY friendly too. Great product.
Jackson Silva